The city of Austin, Texas is packed with fun festivals that are held throughout the year. For the best events that you simply can't miss, here are our top five picks that are guaranteed to be a one-of-a-kind experience.
1. Kite Festival
Come and watch hundreds of kites dance across the sky at this fun spring event! Scheduled for March 5th, 2017 (with a rain date of March 12th), the annual Kite Festival will take place on the Zilker Park Great Lawn and is free for anyone to attend. Participants will have a chance to enter the exciting annual kite contest along with several other competitions during the day. To obtain a kite, you can either make one yourself, purchase a kite from an onsite vendor, or create one in the kite making workshop that is held on the day of the festival.
Although admission is free, be sure to bring extra cash for food, souvenirs, and kids activities that are offered on the festival grounds, which include face painting, balloon art, carnival games, inflatable houses, and rock climbing. You can also donate cash to help support various non-profit groups.
2. Earth Day Festival
The annual Earth Day Festival will take place on April 22nd, 2017 and is full of educational and lively entertainment. Children will love the Outdoor Activity Zone, where kids can try out a trampoline, climbing wall, and electric bikes. They'll also enjoy the festival's Kids Zone, which features fun options for children to mingle with musicians and wildlife. At the Zen Zone, adult attendees can relax with meditation, acupuncture, yoga, and crafts. The Renewables Marketplace is also a fascinating exhibit for adults and features many revealing energy innovations. The festival will also serve delicious food and have live entertainment, demos, workshops, and panel discussions. Admission is free for all to attend and will be located at the Huston-Tillotson University.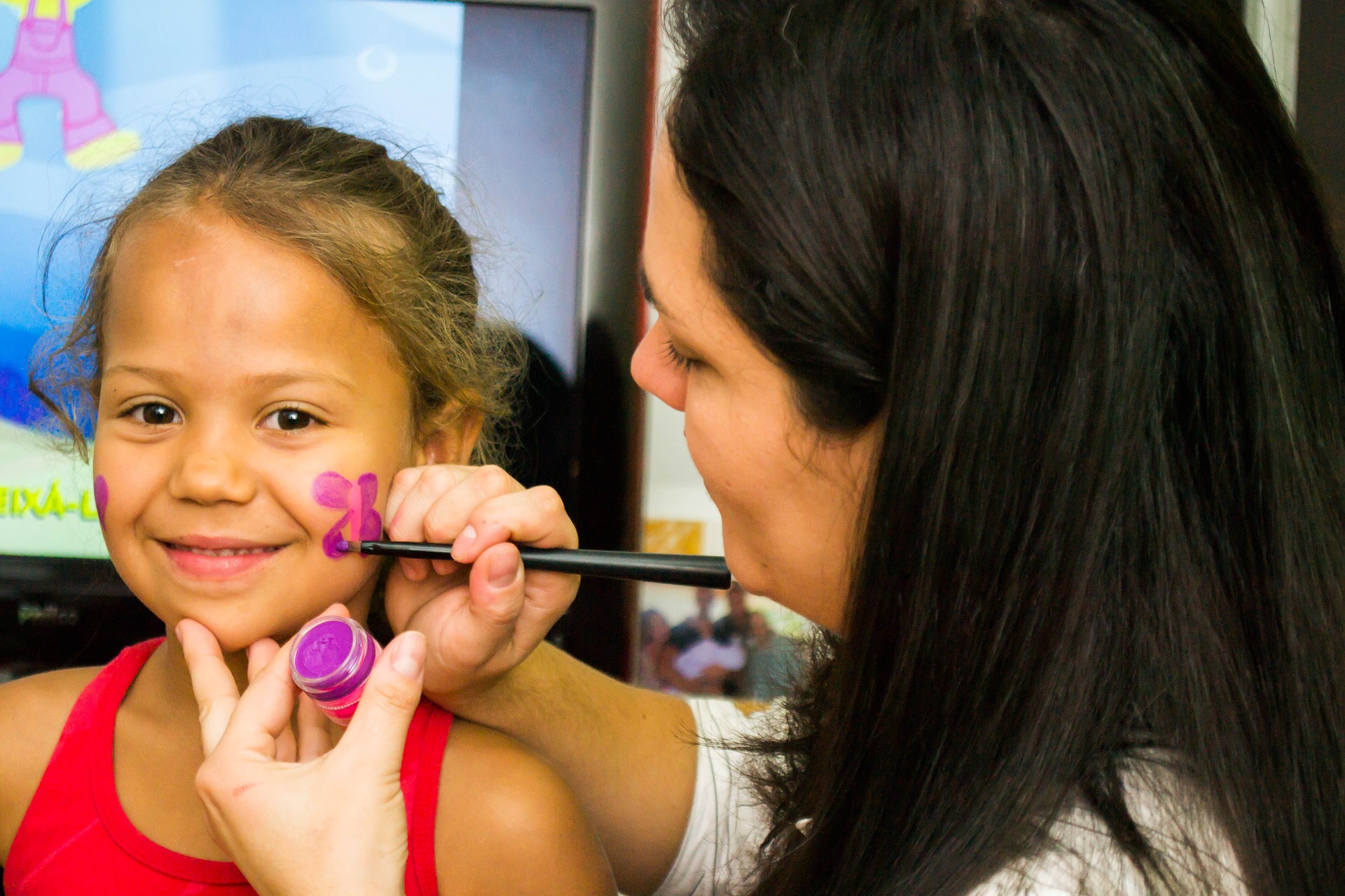 3. Pecan Street Festival
This art, craft, and music festival is one of the largest in Central Texas and is thrown by the Pecan Street Association. Located on Sixth Street with free admission to all, this festival features hundreds of beautifully handcrafted goods, such as clothing, jewelry, and candles, and hosts over 50 of Austin's most talented musicians with concerts and shows. Children will be thrilled by the petting zoo, carnival, street magicians, and face painting, and with over 30 food vendors to choose from, is a great place to spend an entire day with family. By attending this festival on May 6th or 7th, 2017, you'll help preserve the Sixth Street Historic District, with all funding used for its maintenance and beautification.
4. Ice Cream Festival
With delicious ice cream and exciting events, what more could you want from an Austin festival? Taking place on August 12th, 2017 at the Fiesta Gardens, the annual Ice Cream Festival raises support for local charities while spooning out tasty treats! Proceeds from the event go to many Austin nonprofits, such at the Austin Children's Shelter and Big Brothers, Big Sisters. And with contests such as ice cream eating, popsicle stick sculpting, and homemade ice cream recipes, this yummy festival can be enjoyed by all! Admission is $10 for entry (free for children age 8 and under), with free ice cream included.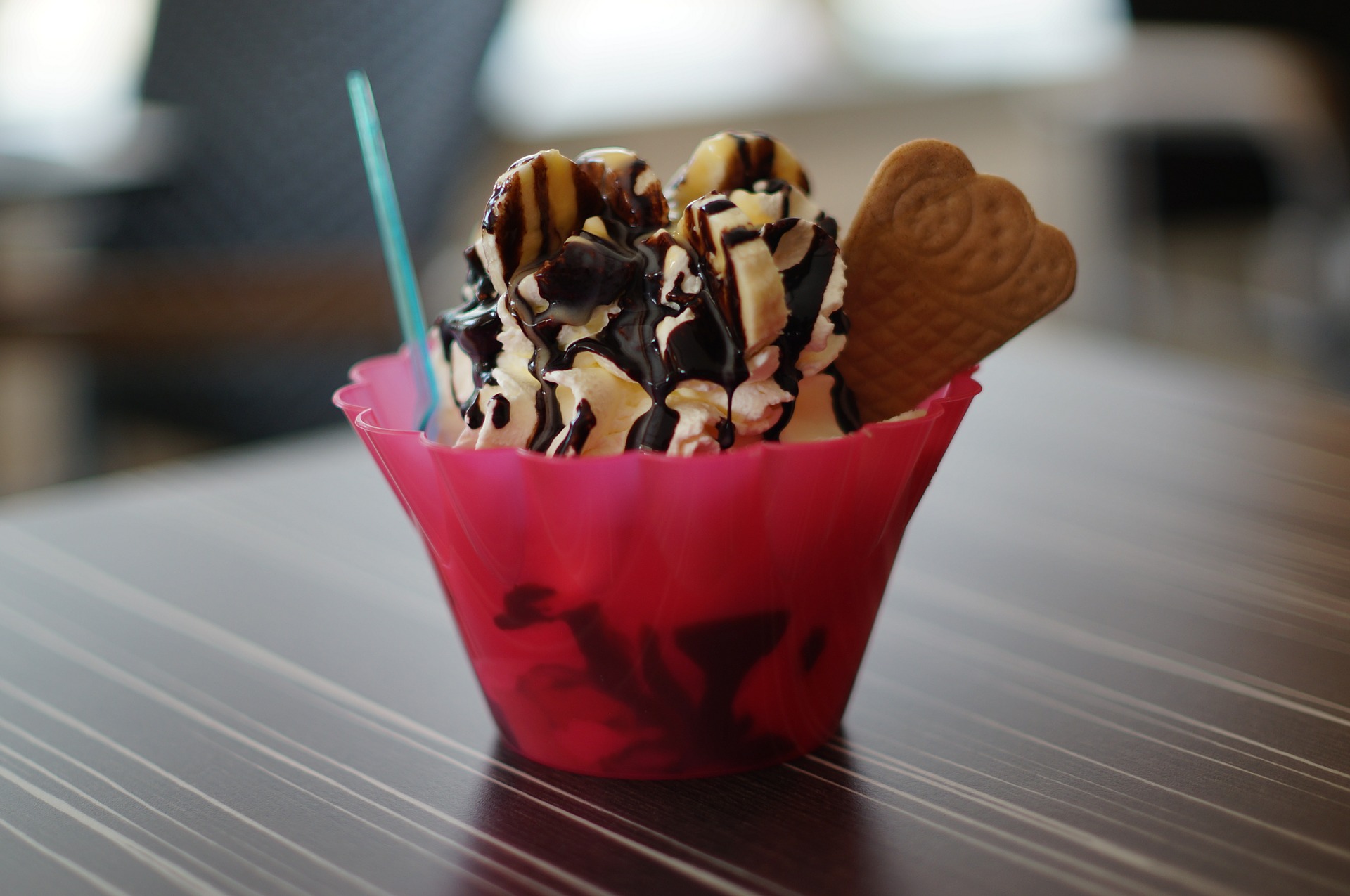 5. Austin City Limits Festival
The Austin City Limits Festival is an exciting 3-day event that features several musical acts from all around the globe. With over 110 shows, several family-friendly activities, and award-winning cuisine that caters to gluten-free, vegetarian, and vegan diets, the festival is a hit for attendees of all ages. And with artists mingling with crowds and hosting free giveaways, it's a great spot for those who are fans of today's music scene. Festival goers can choose to attend the event at Zilker Park on either Weekend 1 or 2 (October 6th-8th or 13th-15th, 2017) and can purchase a General Admission ticket for $119.