Everyone loves surprises, but not during a move.
Nothing can be more nerve-wracking than being slapped with hidden costs as you're trying to settle into your new home. As you already know, moving is relatively expensive. Even after preparing a budget, various circumstances can easily cause things to spiral out of control.
Here are five hidden moving costs to consider when moving long distances.
1. Packing Fees and Packing Supplies
Although this one should be obvious, most people tend to underestimate the expenses that come with packing.
When moving, you have two options on how to prep your stuff for transit:
Use the packing service offered by your professional moving company.
Do the packing yourself.
It might be tempting to do the latter, thinking it's the cheaper option between the two. Well, you're not wrong. However, don't forget that you will still need to purchase necessary supplies, such as:
Permanent markers for labeling
Rope, twine, tie-downs, and bungee cords
Most of these materials shouldn't cost much on their own. But cumulatively, they add up. Also, note that movers won't take responsibility for damage to items they didn't pack themselves.
That's why you should carefully weigh your options when determining whether you'll need a packing service or not.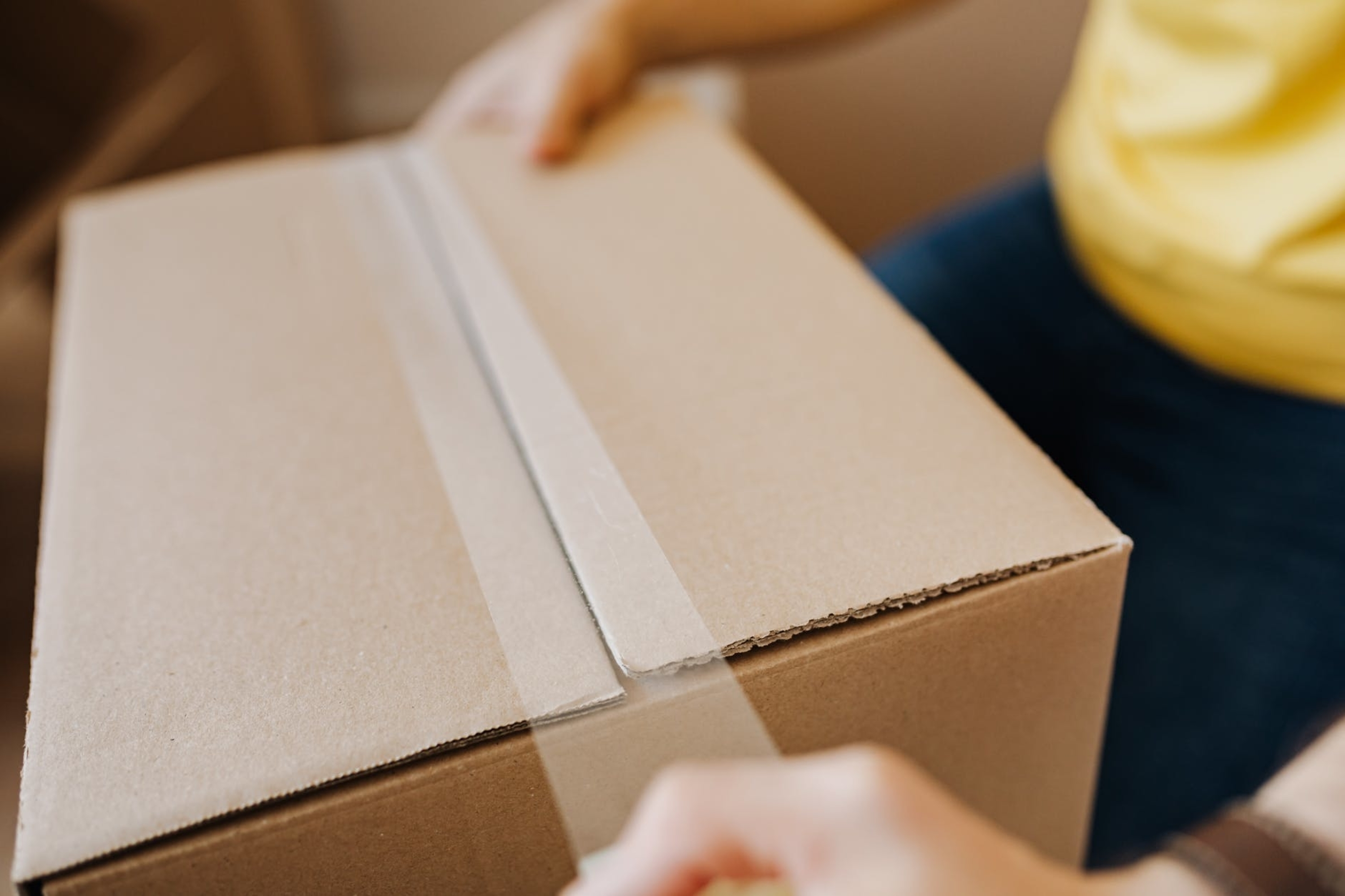 2. Furniture Disassembly
Another major hidden cost when moving long distances is dismantling furniture. Movers charge extra for the time and effort spent taking apart oversized items. Avoiding this won't be easy because it has to be done.
Some furniture, like dressers, bookshelves, sofas, and beds, need to be broken down into smaller parts to save space on the truck. It also enables faster loading and ensures the safety of the object during transit.
Yes, you can choose to do this with the help of friends. There are lots of tutorials on the Internet that will show you how. Still, remember that dismantling furniture without sufficient knowledge and prior experience often results in damage. So instead of saving money, you might end up spending more on repairs.
3. Renting a Truck
Some people tend to shy away from hiring movers thinking they can save more by renting a moving truck. This might be true in some cases. However, you must be aware of the hidden costs that it incurs.
Fuel Cost: Most truck rental companies promote that their vehicles can average 10-15 miles per gallon. What they don't advertise is that this number can quickly drop to half the mpg the moment you load your belongings and the truck has to run with the extra weight.
Packing Fragile Items: Renting a truck doesn't come with the materials necessary to protect your belongings from bumps along the way.
Risks of Breakdown: Not all rental services practice quality control. If you get a poorly-maintained truck, there's a  chance that it may break down on the road. When this happens, you'll have to move your belongings yourself. Besides being physically and mentally taxing, delays can cost you a lot of money as well.
Now here's where the convenience of hiring professional movers truly shines. Not only do they provide the truck, but they also do the proper loading of furniture along with providing insurance coverage for your peace of mind.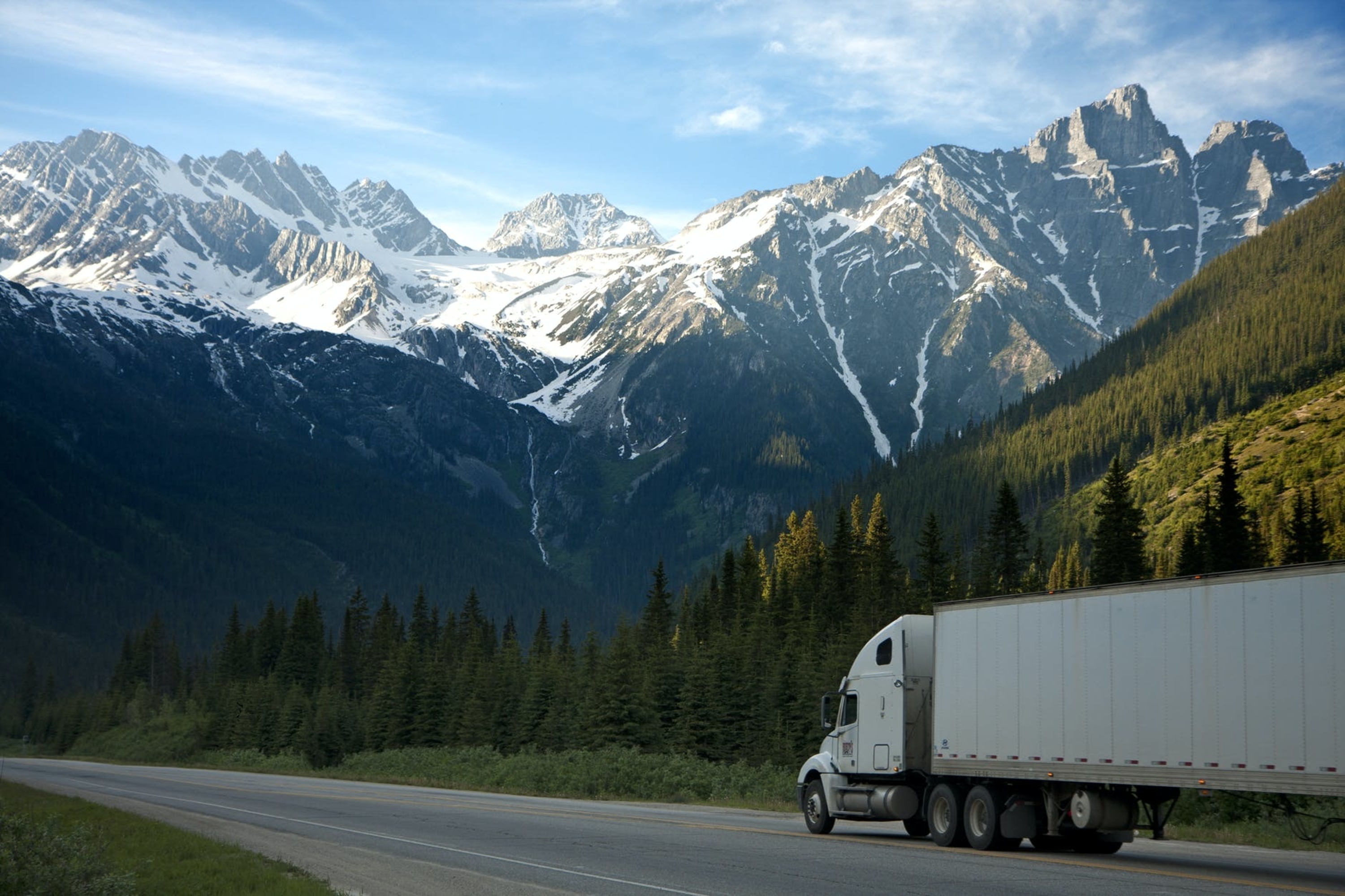 4. Long Carry Fee
Things can get complicated when you're relocating to a big city. Some places are too crowded or have strict parking regulations.
As a result, your movers may have to park somewhere down the street and carry your belongings to your home. Of course, you'll have to pay extra. Extra charges range from $75 – $100 for every 100 ft. they must walk from the truck to your door.
Don't worry, though. You can easily avoid getting hit by this hidden cost by reserving a parking space for your movers or securing a residential move permit in advance.
5. Extra Stops
Say you want to save money so bad that you don't hire movers or rent a moving truck. You have complete faith in your vehicle. Will you be able to save a lot?
It depends. Maybe yes, maybe not.
You see, when driving your car or van across the country, it's bound to suffer wear and tear. Pair that with the excess weight of your cargo, and by the time you arrive at your destination, your vehicle might need some maintenance.
In addition to that, you'll also have to account for gas, food stops, hotel fees, and other necessities along the way.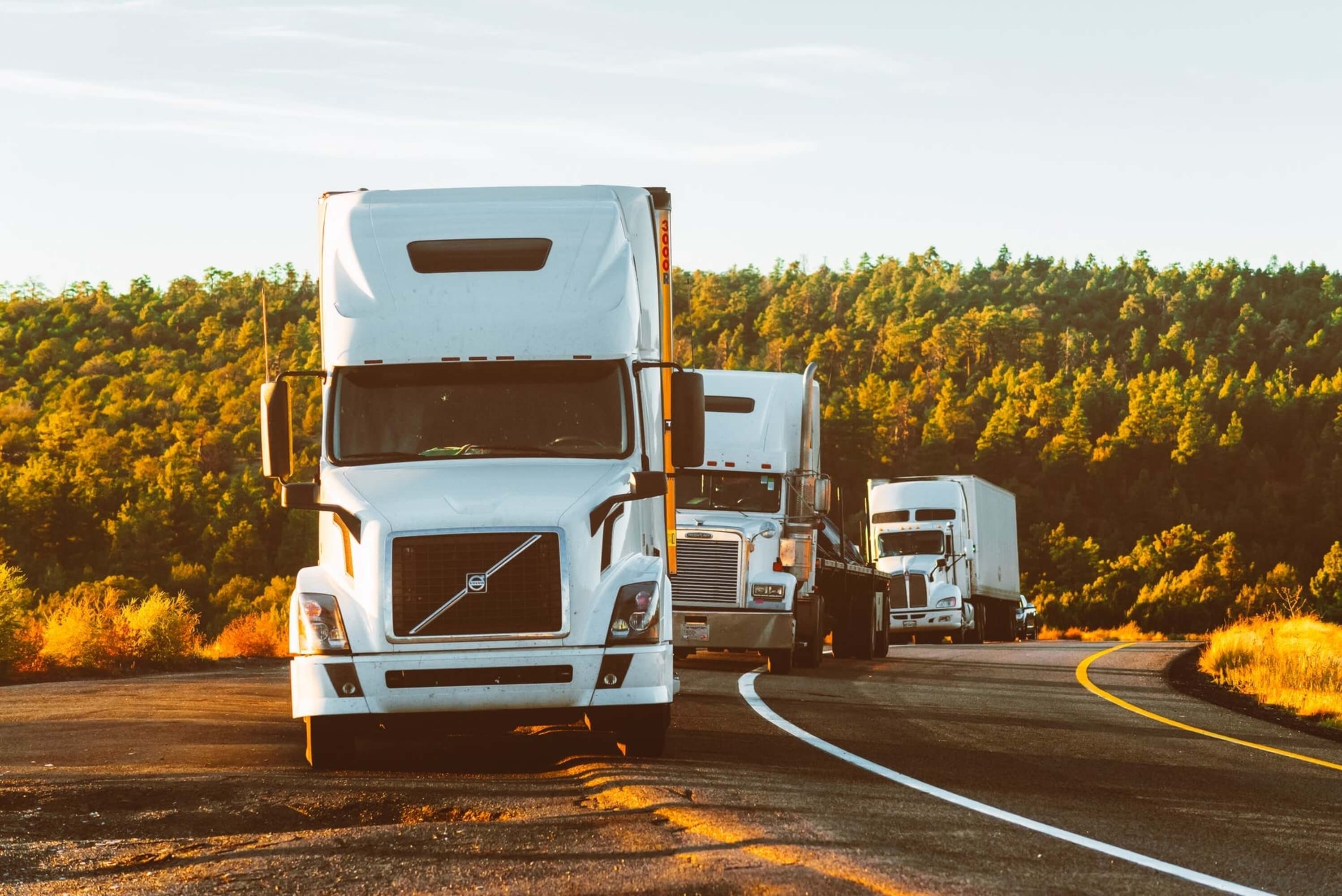 Conclusion
Hidden moving costs can be scary, especially when you're clinging to a tight budget. However, you can prevent incurring these expenses by communicating with your moving company. Don't hesitate to ask questions and negotiate.