Texas has been the favorite moving spot for Californians over the past decade, which doesn't come as a surprise. With no state income tax, affordable living costs, consistent economic growth, numerous job opportunities, moderate weather, great outdoors, unlimited options for entertainment, and so on, the Lone Star State outshines the Golden State in many ways.
If you're planning to move to Texas, its wide-open spaces (spanning some 268,000+ square miles) offer more than enough reason to bring your car. Although auto transport isn't as complicated as moving your entire house, this shouldn't stop you from learning about the process.
So here are frequently asked questions when shipping a vehicle from California to Texas.
How Much Does it Cost to Ship a Car from California to Texas?
To tell you the truth, there's no exact answer to this question. It depends on where you're from in Cali and where you're moving to in Texas. The final price may be higher or lower than you expect depending on the time of year, the car you drive, and other factors.
Here are the average costs for shipping a car to Texas from California to give you a rough estimate:
| | | | |
| --- | --- | --- | --- |
| Shipping From − To | Distance | Cost | Transit Time |
| San Francisco, CA to Houston, TX | 1930 miles | $1200 | 4 – 6 days |
| Los Angeles, CA to Dallas, TX | 1450 miles | $750 | 3 – 5 days |
| Los Angeles, CA to Austin, TX | 1550 miles | $850 | 3 – 5 days |
| Sacramento, CA to Fairview, TX | 1720 miles | $950 | 4 – 6 days |
| San Diego, CA to San Antonio, TX | 1275 miles | $600 | 3 –- 5 days |
| Long Beach, CA to Irving, TX | 1435 miles | $725 | 3 – 5 days |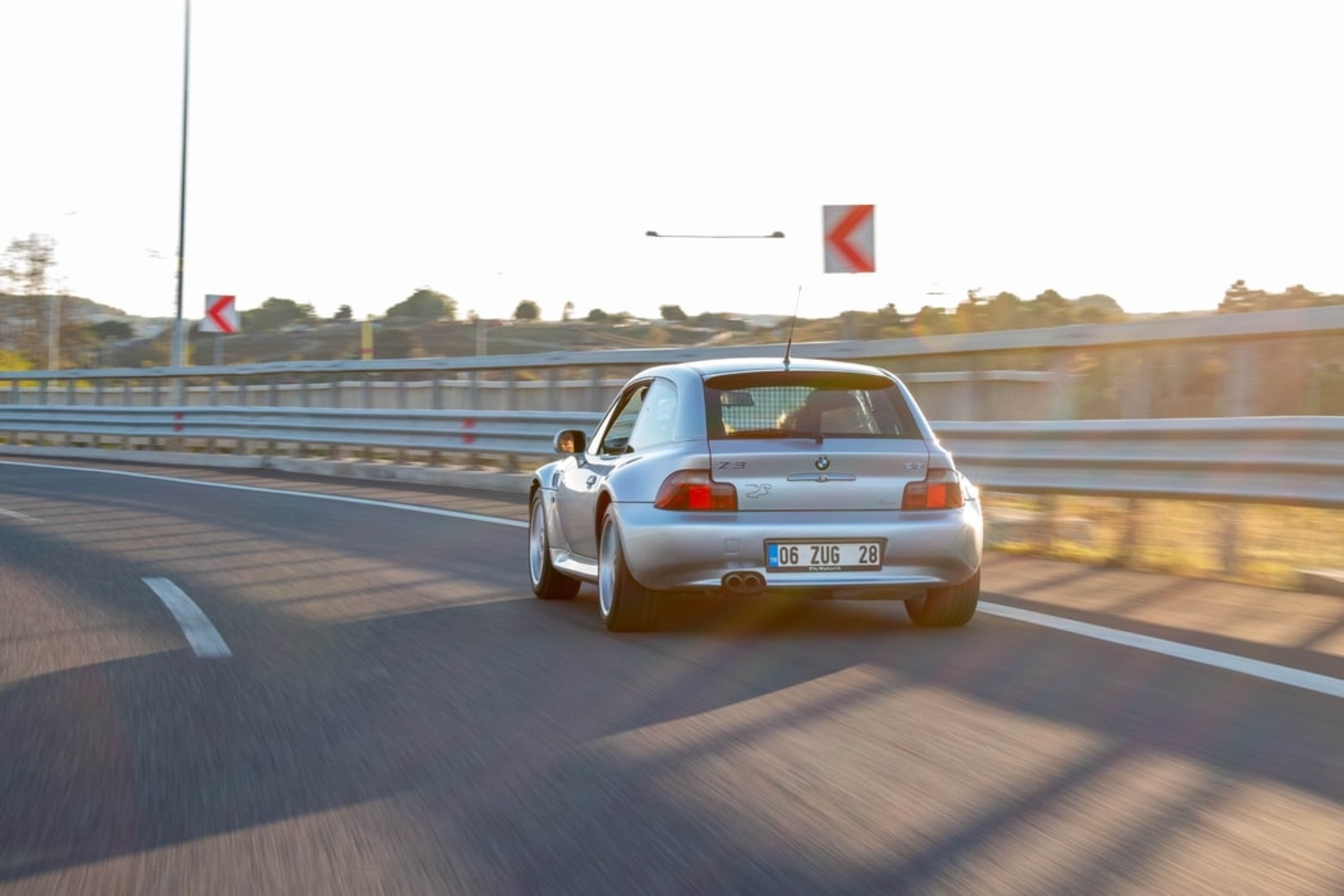 What Factors Determine The Price?
Besides distance, many other factors can affect how much you need to spend to get your car across the country to the Lone Star State.
Car Size and Weight. Carriers have designated space and weigh limit they can haul. If your car exceeds the restrictions, you'll have to pay extra.
Vehicle Model. If you're transporting a classic or luxury car, the shipping company must take additional precautionary measures to protect the vehicle.
Transport Method. Open-air carriers are generally cheaper, but they expose your car to outdoor elements compared to enclosed carriers.
Hauling Season. It's more expensive to ship your car during winter since the cold and snow cause roads to become slippery and dangerous.
Current Fuel Prices. This might not be as significant as the others above, but rates naturally increase when fuel prices go up as well.
How Long Does it Take?
The average distance a carrier can cover ranges from 450 – 550 miles a day. Traffic is the main factor at play here. Trips from California to Texas are typically 1500 – 2000 miles so expect your car to arrive within 3 to 6 days.
Can I Keep Personal Items Inside My Car?
Yes and no. The answer lies in the hands of your shipping company. Some companies allow personal items as well as some luggage to be transported for an added price. However, it's usually too risky, pricey, and not worth it.
If you still insist on doing so, don't hesitate to talk to your company about it. It's also a good idea to inform the carrier driver of what items are inside your car.
Are There Any Discounts?
Of course! Many shipping companies provide discounts for valued customers.
Here are some examples of commonly offered discounts:
Military Discount. Given to active duty, retired veterans, and members of the reserves.
Senior Citizen. Usually for people aged 65+, these discounts are great for snowbirds or retirees who'd rather ship their car and meet it at their destination.
Students. Ask about deals for college students shipping their vehicles to or from school.
Early Bird Promo. Usually given to people who sign the deal within 48 hours of getting their quotes.
Return Customers. What company doesn't give love to loyal customers?
Holiday Discount. Just one of the many reasons why everyone loves holidays.
Multi-Vehicle Transport. Best discount you can get if you need to ship more than one car.
Car shipping can be quite costly, but discounts, no matter how small, help cut down the final cost. Make sure to ask your auto transport company what deals they are currently offering.
Will My Vehicle Be Insured?
Yes. Most companies cover up to 100k under carrier insurance. For higher value vehicles, you can ask your shipper about obtaining higher coverage.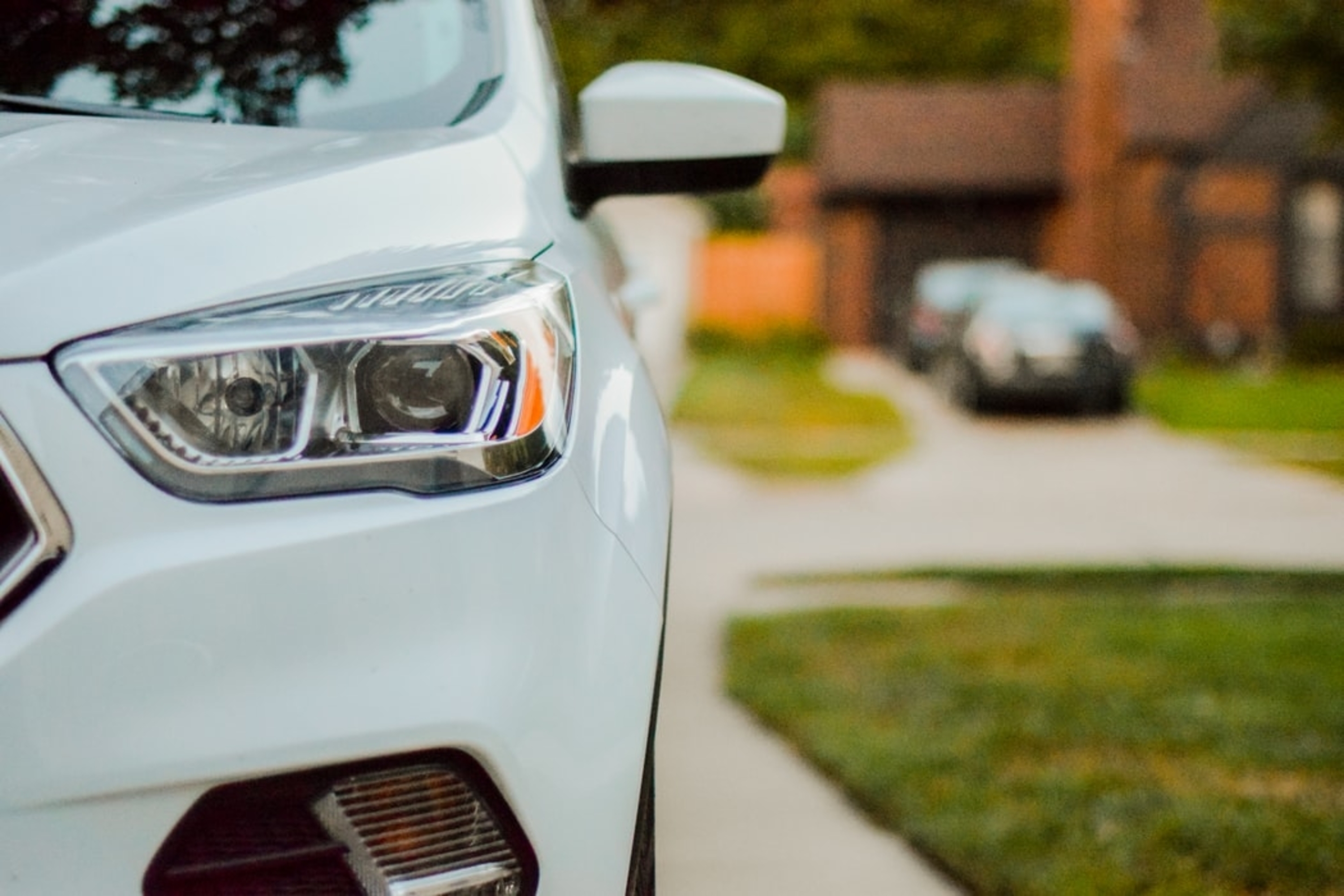 Conclusion
Coming across this article means that you're keen on saving money. That's good. More knowledge gives you more control over the situation. Don't forget to research the top companies that can help you with shipping a car to Texas. Wishing you a smooth auto transport experience!