From Houston to El Paso, and every city and town in between, Texans are looking for fresh and unique food to keep dinner time exciting and easy. Meal delivery services provide the perfect solution. Instead of spending time grocery shopping or trying to find new recipes, you get all the ingredients necessary to prepare delicious meals shipped to your house. These meal delivery programs provide you the chance to explore a wide variety of foods with the convenience of home delivery.
Today, there are dozens of services on the market, but many have limited shipping areas. Here are some of our favorite meal kits that deliver to the Lone Star State.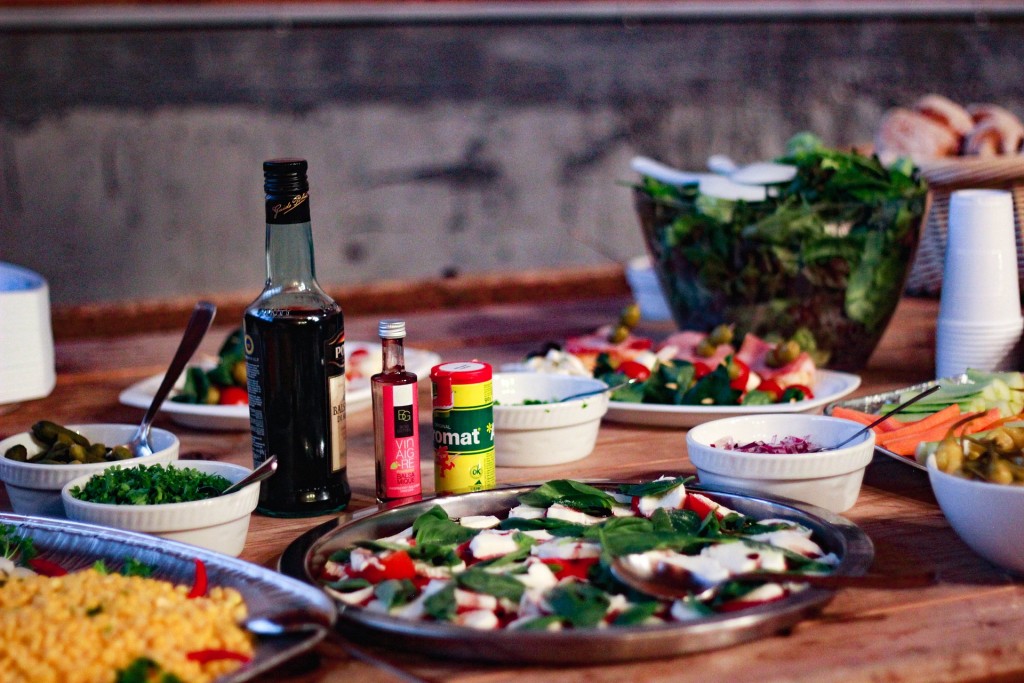 Hello Fresh
Hello Fresh, which started in Germany, has simple, easy-to-prepare recipes and meals for all taste buds. Three meal plans, including a vegetarian option, are offered, each serving 2 to 4 people. This service is reasonably priced – the 2-person plan is $9.99/serving, while the family plan is $8.74/serving. Meals are designed to be cooked in under 30 minutes, making a mid-week home cooked meal more practical than you ever imagined.
Blue Apron
Thanks to its aggressive advertising campaign, Blue Apron is usually the first name that comes to mind when meal delivery services are mentioned. And with easy-to-prep meals with interesting ingredients, this company has built a large base of loyal customers. Past recipes include Shrimp and Squid Ink Spaghetti, Za'atar Chicken and Pearl Couscous, and Sumac-Spiced Barramundi. Blue Apron offers two plans to choose from; a 2-person plan and a family meal plan. The two-person meal plan sends three meals to your home each week for a cost of $9.99 per serving, or a total of $60 weekly. The family plan is customizable and lets you choose two or four meals delivered each week. These deliveries cost $8.74 per serving.
Home Chef
Choose from a menu with 13 different recipes each week, and Home Chef will deliver the pre-portioned ingredients to your doorstep. The menu includes amazing options like Blue Cheese and Green Onion-crusted Bone-In Pork Chops, Steak Au Poivre, and Pork Shumai Meatballs. The options may sound fancy, but each meal can be prepped in 30 minutes or less. Best of all, Home Chef partners with sustainable suppliers to bring you the freshest, high-quality ingredients. The Home Chef plans allow flexibility to choose the number of weekly deliveries. Each serving is $9.95 and shipping is free if your order meets the $45 minimum. Check out this site to read Home Chef reviews.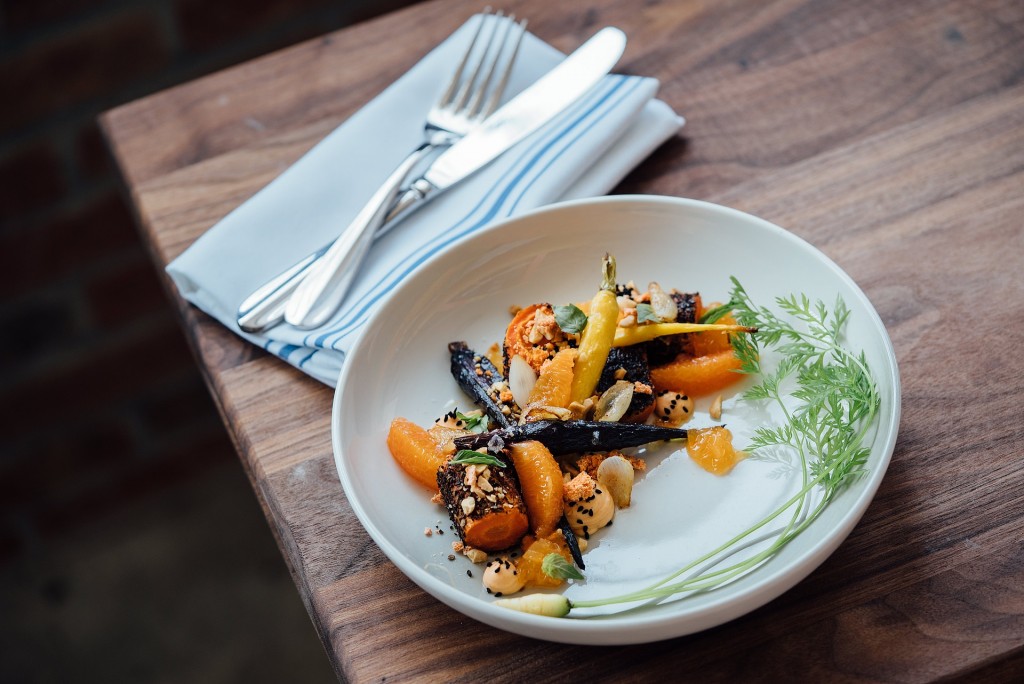 Plated
Chef-inspired recipes, fresh ingredients, and enhanced flexibility all make Plated a top home meal delivery service for Texas residents. Pick the number of meals you'd like delivered each week from a list of twelve (examples include Cuban Beef Picadillo, Brown Butter Orecchiette, and Salmon and Bok Choy Stir-Fry). Deliveries of 2-4 meals per week are available for families of 2-4. All ingredients are fresh, with no hormones or antibiotics. The company is also committed to sourcing sustainable seafood. At a cost of $12 per serving, Plated is a bit more expensive than some of the other services, but shipping is always free!
Arrange Home Meal Delivery Today
If you're ready to explore more food options, with convenient delivery to your Texas home, try one of the above delivery services. These services have surpassed the expectations of many cooks, and they are sure to change the way your family does mealtime.