The United States stands out as one of the few nations where ownership of mineral rights can be a big deal for property owners, especially in oil-rich areas like Texas. Unlike in most countries, U.S. property owners retain full ownership of any valuable resources below the surface of their property. While the term "mineral rights" is used to cover all resources, these could include actual minerals like gold or copper, and oil, natural gas or coal. Property owners have some big decisions to make if they find valuable resources on their land, and it is worth thoroughly understanding and exploring all the options. If you're one of the lucky Texas landowners sitting on oil and gas reserves, here are some FAQs related to monetizing those mineral rights.
What's the Difference Between Surface and Mineral Rights?
One important distinction in the law is the difference between surface and mineral rights. Surface rights pertain to what is placed on the land or done on the surface of the land. This includes the placement of structures, agricultural fields and so forth. Mineral rights pertain only to the valuable minerals below the surface. It may be possible for ownership of these rights to be different on the same piece of land.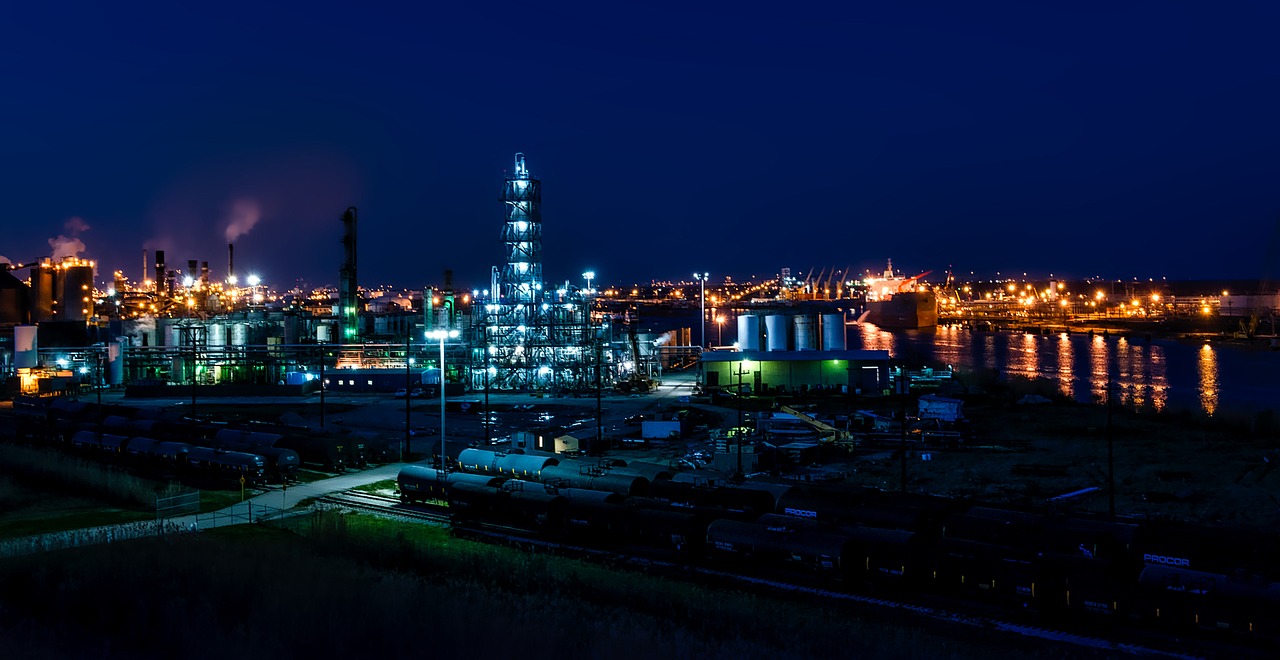 This distinction means that an owner may sell or lease mineral rights without technically selling or leasing surface rights. This distinction also makes it possible to sell the mineral rights and the surface land at different times. However, the drilling company will likely still use at least some of the surface land for the placement of rigs and equipment (and they have the legal right to do so). Most companies will probably demand both surface and mineral rights at the same time.
One exception is if the drilling company can access the resources horizontally from a neighboring parcel. For example, a mine may be able to reach underground across multiple surface lots. In this case, the drilling company may not demand surface rights but can still access the resources.
What Does it Mean to Sell My Mineral Rights?
The simplest option when you discover resources on your land is to sell mineral rights to a company that will extract them. Selling gives up all ownership of the rights and any potential future profit in exchange for a large one-time payment. This gives the owner a large and low-risk payout, but they potentially lose a large amount of additional income they could get from a lease and royalties.
Is Leasing Mineral Rights Better?
A property owner also has the option to lease mineral rights instead of selling them. This has a higher risk, but generally bigger ultimate payouts.
Leasing generates continuous income in two ways. First, the company must pay the actual lease amount, which is simply rent for the land rights and entirely separate from any extraction. Second, the company must pay royalties to the mineral rights holder for all the profit from their extraction. This could generate a large amount of income for a very long time depending on the profitability of the deposit.
The downside to leasing is that it could also amount to very little income. There is no guarantee that the company will ever begin extraction. They may pay for a small lease term to survey the land and ultimately decide never to extract. The lease will end, and the owner will have missed out on the larger payment they could have gotten by selling.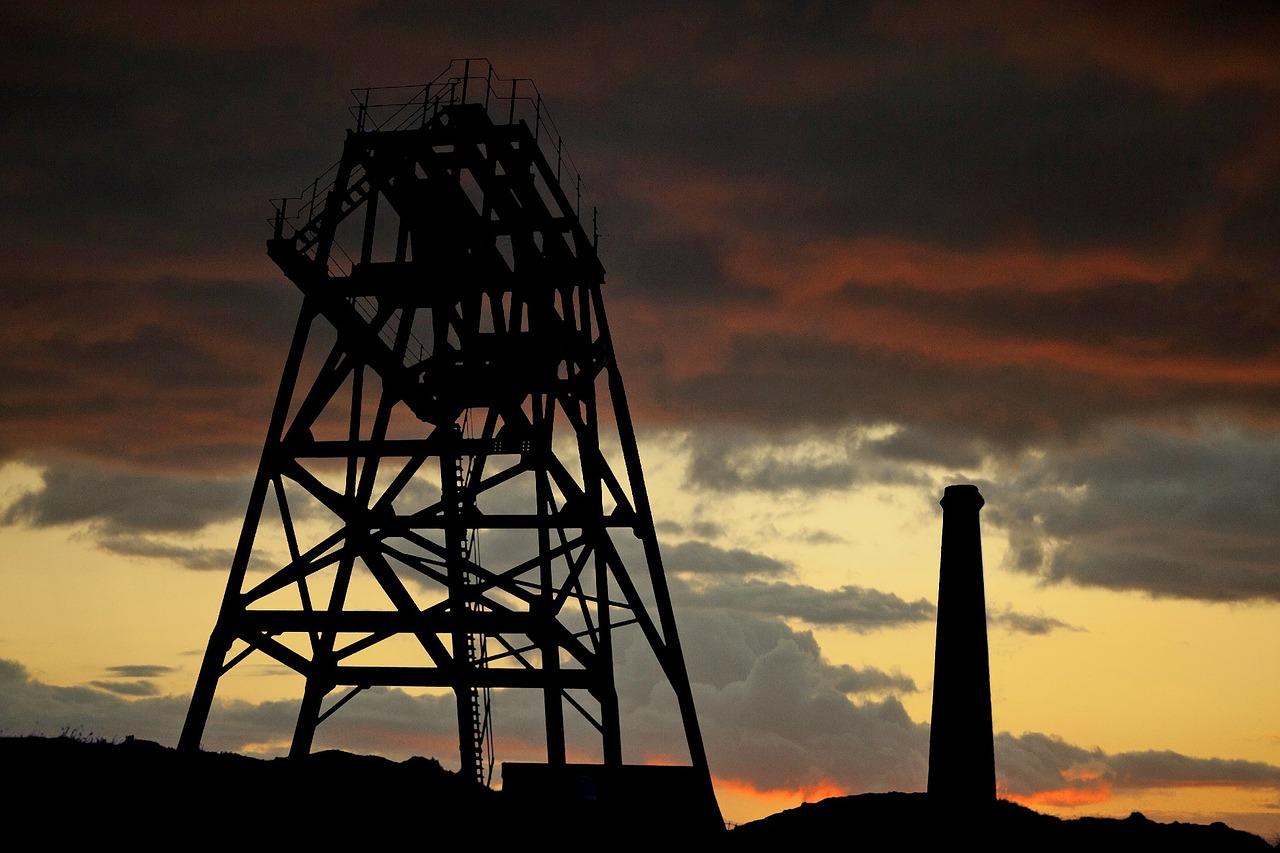 How Can Extracting Minerals Affect My Property Value?
A landowner should also be aware of the effect of extraction operations on the future property value and all surrounding property values. In general, any extraction operation will decrease property value. Certain types of operation will have more effect. Fracking may result in a large decrease in property value.
It is important to be prepared for negotiation with a company that is interested in purchasing mineral rights. While laws exist to protect landowners, it still takes knowledge and understanding to get the best deal and to realize the full potential of this opportunity.