If you're the owner of a small business in Austin and don't have a Search Engine Optimization (SEO) marketing strategy, now is the time to act! While there was a time in the past when businesses flourished without an online marketing campaign, the consumer landscape has drastically changed over the years, and local SEO is becoming essential to a company's success and sales. If you're still not convinced that your company needs an online presence, here are some important reasons why Austin businesses need to consider implementing SEO.
SEO is Key to Austin Businesses
Rather than combing through the phone book, this Austin company says people now turn to search engines when looking for local shops and restaurants. For example, someone looking for Texas wineries would likely search "wineries Texas" or "Texas vineyards". Searches specific to an area and industry are often referred to as "keywords". Any particular business niche will have a number of keywords that consumers use when looking for a particular service or product. It's important for your business to show up in the search engine results for these keywords if you want to be found by potential customers. Just how important are rankings? An estimated 90% or more of Google users won't look past the first page of Google's results. Since there are just 7-10 spots on the first page, competition can be pretty fierce. The great news is, if you do rank in one of these top spots, you're likely to have a lot more traffic to your website than competitors who don't rank as well.
Mobile Devices
More and more customers are using mobile devices to search for restaurants, coffee shops, doctor's offices, pet stores, and many other businesses. If you don't have an SEO strategy in place, your company could get left out of these searches. Your competition will most likely snatch away any potential clients with the digital marketing that they're bound to be using. With people using numerous types of mobile devices, including smartphones, laptops, and tablets, Moonraker SEO says your company's website will need to be formatted and responsive to many different types of technology. Recently, Google has started rewarding sites that have adopted the Accelerated Mobile Pages (AMP) strategy in their SEO campaigns. This tool renders content very quickly on various mobile devices, making it user-friendly to search from mobile.
Voice Search and Smart Home Speakers
Two major highlights of the 2017 Consumer Electronics Show in Las Vegas were the release of the Amazon Echo and the Google Home smart speakers, which are meant for household use. Voice search and voice control are the two main features of these devices, which require new SEO techniques that ensure optimal placement.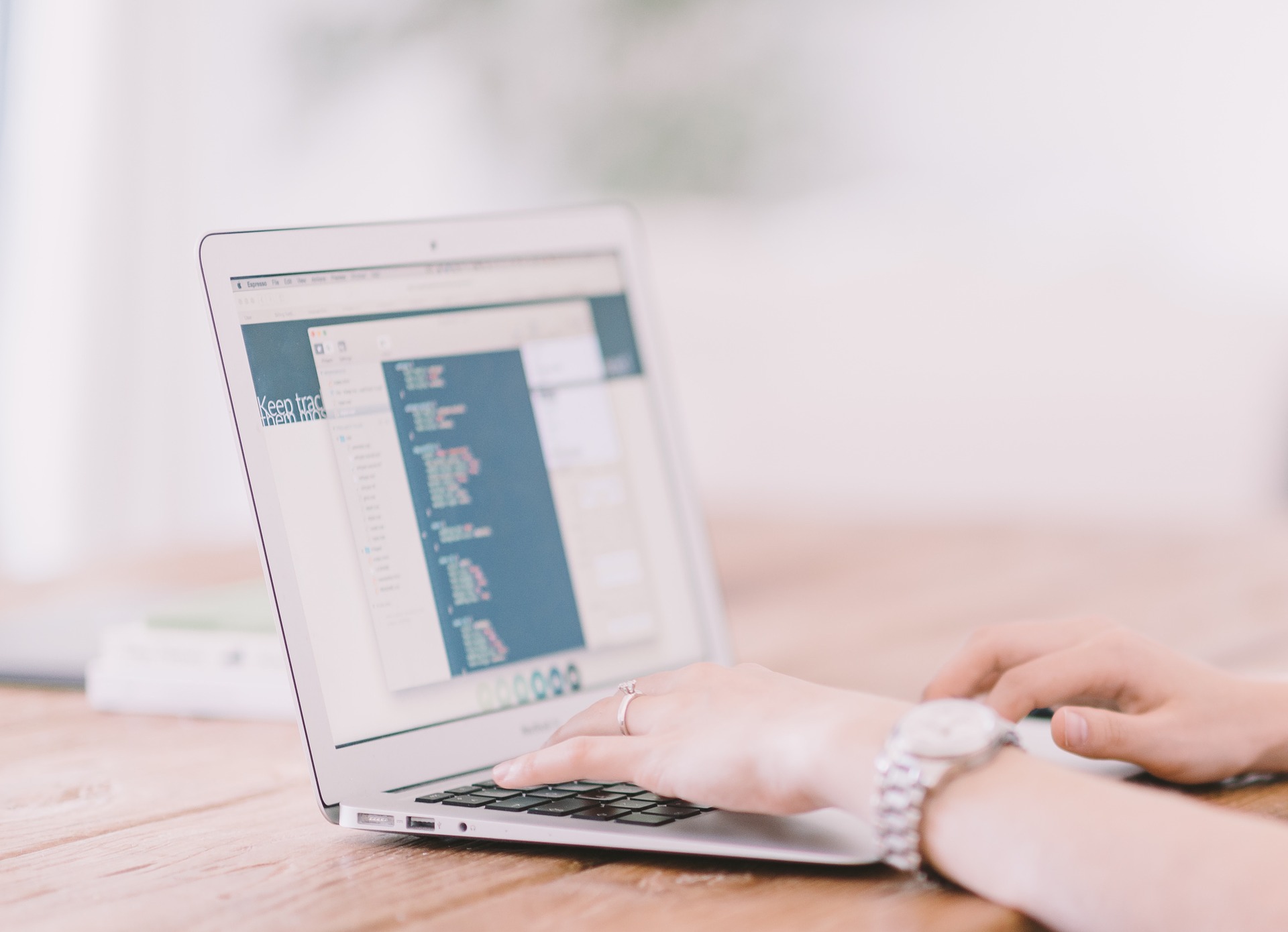 For example, let's say that a homeowner in Austin places a request for a pizza delivery through an Amazon Echo. Although the customer could choose a chain restaurant to order their meal, they could also try some local options by asking the virtual assistant for pizza shops in the area. Any stores that haven't optimized their company for voice searches will be excluded, and the customer won't have a chance to see or place an order, causing those businesses to miss out on sales.
Social Media Platforms
Along with creating a welcoming website that is formatted for different devices and voice searches, your company also needs to focus on a social media marketing campaign. In today's online world of consumers, a strong social media presence has the potential boost a company's bottom line. If you're planning on introducing a new product or service this year to your clients, you should start with sharing the information on Facebook or Twitter before sending out emails or newsletters.
Now, more than ever having a digital marketing strategy is a must in order to capture the attention of customers turning to the web to find local shops and restaurants. As a part of your SEO strategy, make sure to include additional measures like optimizing your site for mobile and using social media to your advantage.